Funny things, events and exhibitions. You spend 6 months planning for something that lasts two days. You spend weeks refining a design that people see for seconds. There's so little time to make an impression. So getting things right is the only option.
The two key ingredients that make sure our exhibitions and events run smoothly:
We leave nothing to chance. Every detail is meticulously planned in advance.
We think on our feet.
If a curve ball flies your way, we deal with it coolly and calmly.
We've worked with Henson Franklyn for over 20 years on major projects around the world, and nothing is ever too much trouble. They are reactive; diligent; efficient; yet above all they manufacture, deliver and install, the highest quality products, on time, and on budget.
Nick Brooks-Ward, Operations Director, HPower Group.
I make sure we live by our core values and don't just recite them and delivering the highest possible service level on every occasion, by doing what we say we'll do. Planning, planning and more planning are the three most vital aspects of my role – and a cool head is helpful too!

Commercial clarity alongside operational delivery at every stage of a project are the key aspects of my role. I would say my strengths are attention to detail, creative interpretation and when necessary, moving heaven and earth, to deliver something truly memorable for clients.

Overseeing each project from concept to delivery with a brilliant team of like-minded people who know how to pull together to make things happen means I love being part of the HF family. In my many years' of experience here I've learnt the most efficient production methods and the unique quirks of every event.

Having significant experience in the industry I know how to get things done and stop issues before they occur. I believe in strong client communication, so they feel confident in us and know exactly what is going on with their project at all times.

You can never ask too many questions when it comes to delivering live events. Taking a really clear brief, paying attention to the details and ensuring projects are delivered on time, on budget and are brilliant success – that's what my role is about.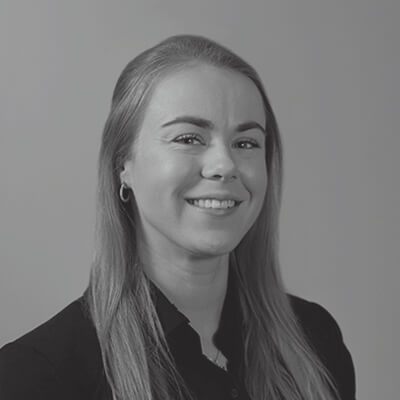 If it involves anything with four legs I'm there – whether it's horse trials or dog shows. I love taking a great brief, building strong relationships and bringing an abundance of enthusiasm and experience to the HF team.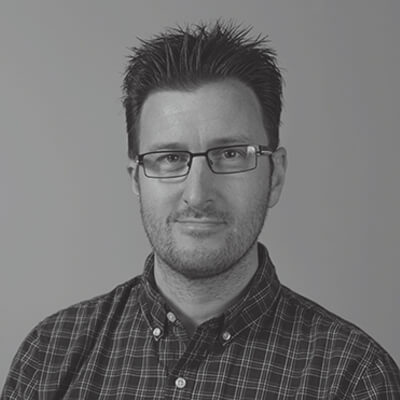 Creativity, determination and never saying "never", is how I see myself; anything is possible if you think hard enough about it.  My role is overseeing all of the design work in HF, raising our standards and ensuring we never deliver anything short of excellent.

A cool head combined with creative understanding are what I bring to the HF team. Experience has taught me the unique challenges of large format graphics and how to create truly impactful results, even when deadlines are tight.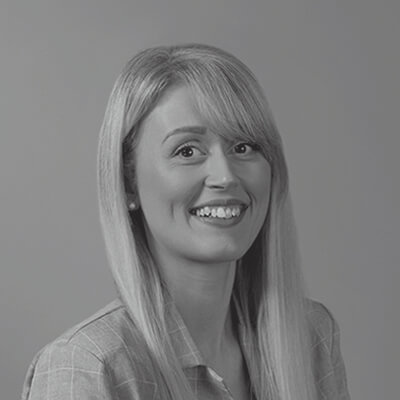 I always try to understand the ethos of our clients to create a design that fits them perfectly. My interior design experience means I know the small details that can really bring a scheme to life, ensuring every design is both spatially efficient and aesthetically pleasing.
I listen carefully to clients and always try to present ideas that exceeds expectations. Whether designing a clothing unit, a hospitality marquee or a dog drinking point, I really love design and creating amazing visuals that bring a client's vision to life.